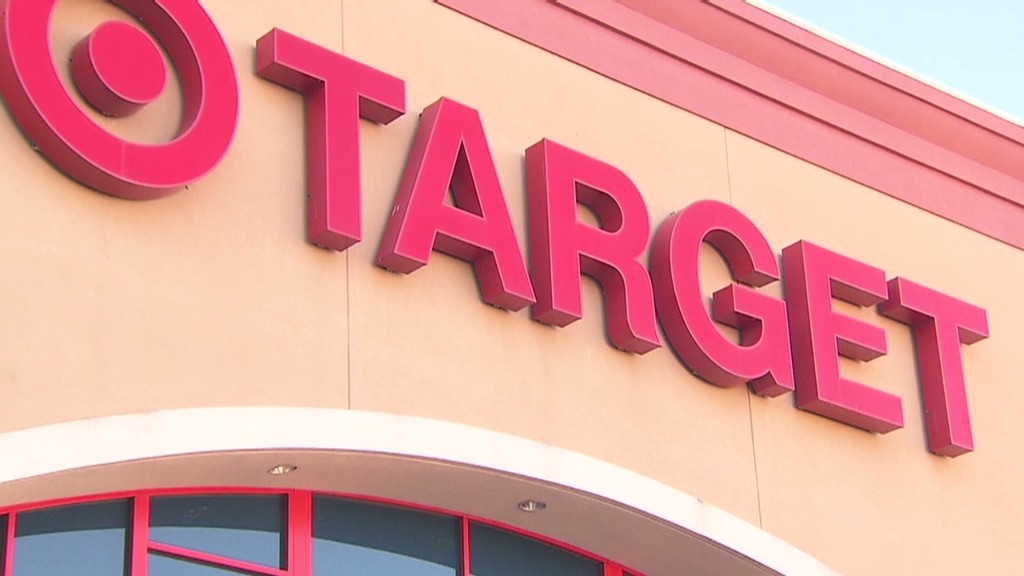 Target and Their Tumble
Unless you have been under a rock for the better part of the last week, you know that Target has been in the headlines for all the wrong reasons. I am not taking one side or another in the heated bathroom debate, but nonetheless, Target has figured out a way to anger a large majority of their consumer base by making the announcement. There has even been an online petition that has gained over one million signatures with individuals boycotting Target. Simply put, this is not how you want to do business.
I know on the flip side of things, those who support the issue have come out in support for the organization, vowing that they will shop there more. That is highly unlikely, in my opinion, as a person only needs so many things, and you will likely not be making a trip out of the way of your convenience just to support Target. The bottom line is that Target suffered because of this announcement, dropping more than 5% to end the week.
There isn't anything to necessarily prove that this controversial policy is what caused the stock to drop. After all, the market itself didn't exactly have a banner week. Let's be serious though: people run off of emotion. Money is made when emotion is kept out of a decision, and it is lost when reactionary tactics are used. There were probably two camps of investors this past week: those who "stood up for their beliefs and dumped Target stock on principal" and those who sold fearing that the stock was take a big dip and they couldn't stomach the thought of losing money.
Meanwhile, savvy investors are siting back and hoping that the stock falls even further. All the technical signs show the stock and the company is moving in the right direction. With good management and quality products, Target really has nothing to worry about. Likewise, neither do investors. The company will take a small knock in the short-term, but in the long run, it should still be an industry leader, holding all things consistent.
I have written in other blogs that one of the most impactful conditions in the market is consumer sentiment. Right now, there is a negative implication for many when it comes to target. That's fine. In fact, if it were to cause the stock to trade even lower, that's great! After all, we aren't going to be a part of the emotional mass! Soon enough, another event will come along that captures the human emotion and Target and their bathroom policy will be a thing of the past. When that happens, things will return to normal, including the company's stock price.
The biggest takeaway is to know that Target is going to be just fine. This will soon be a fleeting memory, and if you were smart, you will have held, bought low or held and bought low! There is money to be made when emotional overreactions are being made, and this could be one of those times with Target.